About us
About us
Snaga Ljubljana public company is the largest Slovenian company for managing municipal waste. Through its sophisticated system, it handles waste for nearly 400,000 residents of the Municipality of Ljubljana, as well as ten bordering municipalities. Snaga has achieved excellent results: Ljubljana has the highest share of separately collected waste among the capital cities of the European Union, while keeping waste management costs among the lowest in Europe.
Snaga also manages municipal public and green areas, public restrooms, etc. and maintains Ljubljana's regional parks. It has established an expert group for the care and maintenance of urban trees.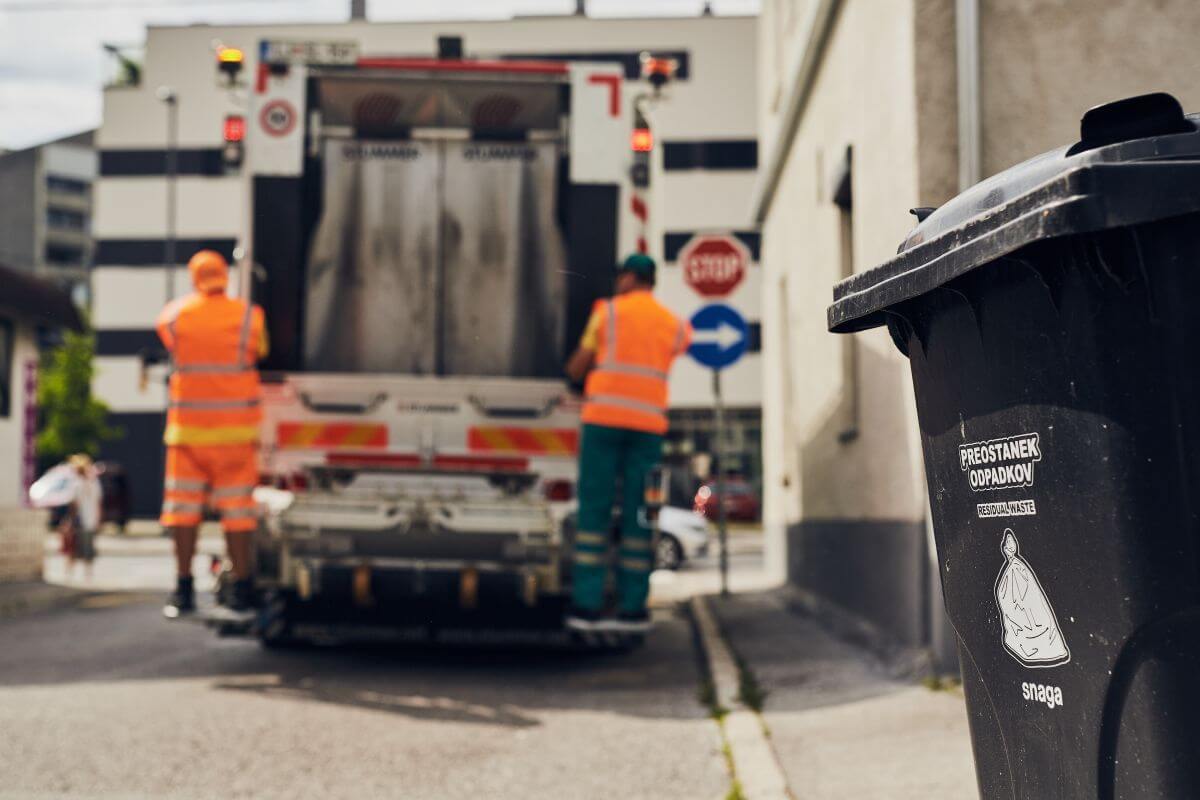 Sustainable management, responsibility and development
The vision of the company is to be a leader in the development and introduction of sustainable waste management solutions, which can be delivered in an environmentally conscious and economically effective manner.
The main goals are to enable the highest quality sustainable waste management services, responsibly meet the needs and expectations of residents, as well as comprehensively develop waste management solutions.